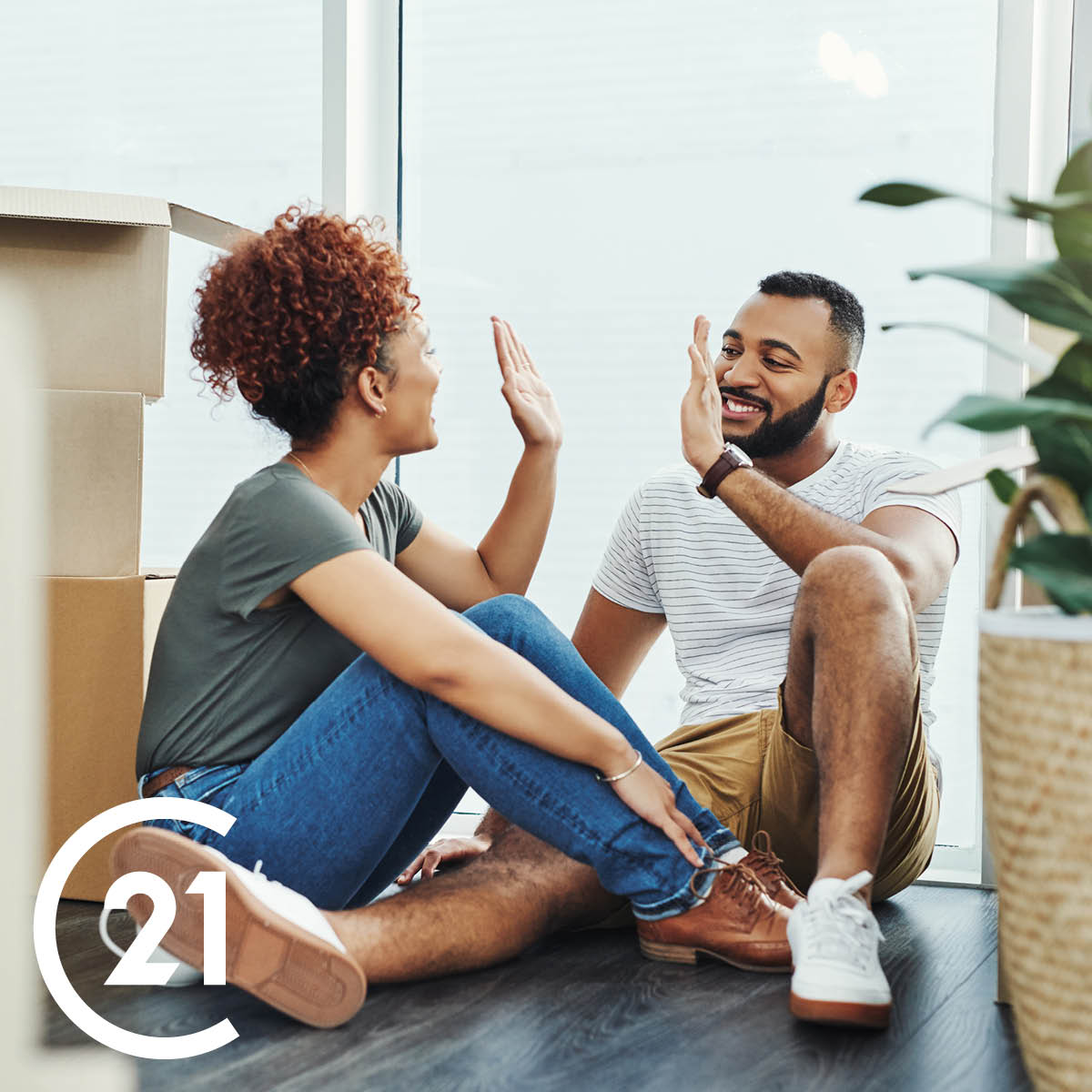 If the buyer is obtaining a mortgage to purchase your home then the lender will require that an appraisal be completed.  The appraisal is an estimate of a property's value. This is based on factors such as age, location, square feet, number of bedrooms & bathrooms, amenities, structural condition, and recent sales of similar properties.
Who orders the appraisal?

  
The buyer's mortgage lender orders the appraisal and the buyer pays for it.  This appraisal will likely be scheduled a few weeks after an offer is accepted.
When does the appraisal occur and how is it scheduled? 
The appraiser will schedule the appraisal appointment just like a showing appointment.  He/she will be able to access your home as a member of our board and it is normally scheduled during typical weekday business hours.  
Do I need to attend the appraisal? 
No, you do not need to attend the appraisal. However, you are welcome to be home when the appraiser is there.  Make sure any documents I have left at your home for showings are available for the appraiser.
How long does the appraisal take? 
Usually about 30 minutes and typically no more than an hour.
How long until we know if the property appraised for the purchase price? 
They usually have it completed in 7-10 business days.  The lender will forward the appraisal to the buyer which shows whether the property appraised at the purchase price, below the purchase price, or above the purchase price.  The seller does not get a copy of the appraisal.
If the property appraised at or above the purchase price, then great.  That means the buyer can get the loan amount they have requested.  If the property appraised for less than the purchase price, we have a problem. The bank will loan up to the appraised value.  In this case, the buyer is not able to finance as much of the purchase as planned and will likely ask the seller to renegotiate the purchase price down to the appraisal price.  If a seller says no, then the buyer has to come up with cash at closing for the difference between the appraisal price and the purchase price.  Generally, buyers can't or won't want to do that.  If the buyer walks away, his or her earnest money is usually refunded in the case of a low appraisal.  In my experience, it's not been common to have a low appraisal so fingers, toes, and eyes crossed there are no issues!