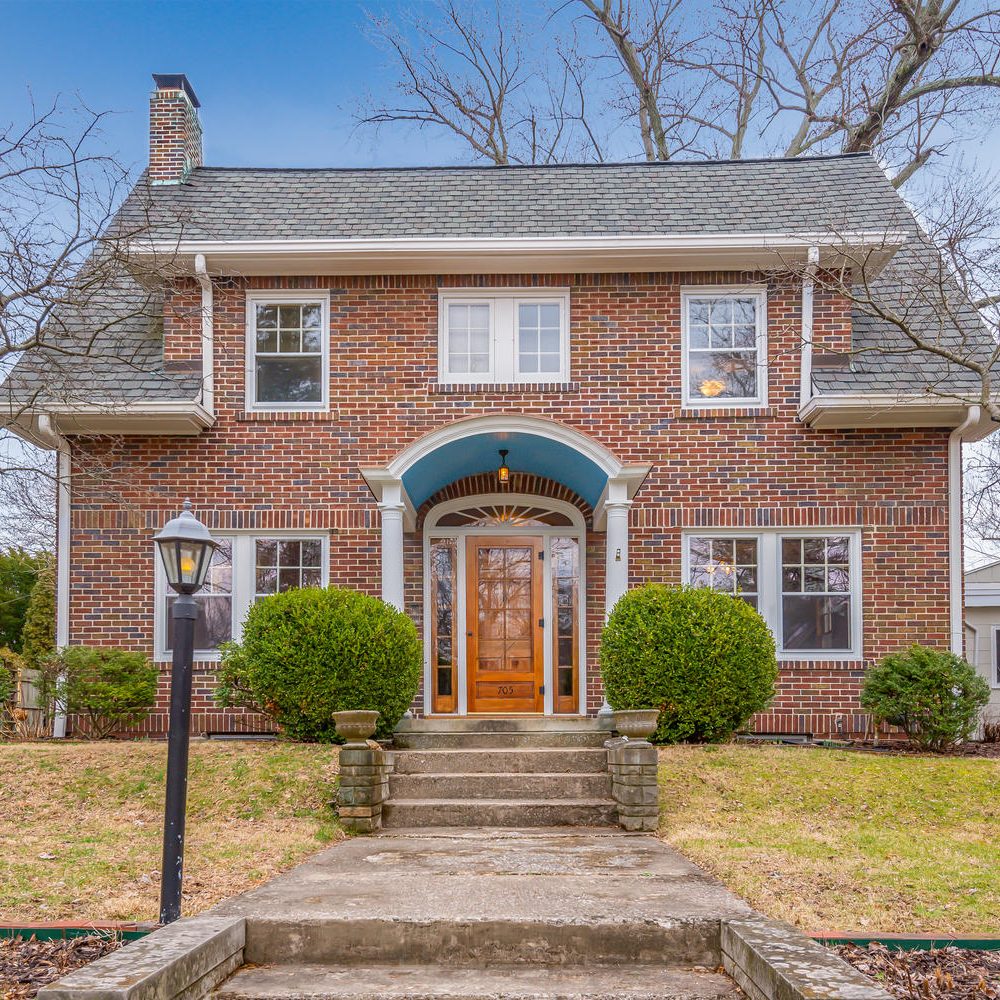 The day has come when you have found your one and only.  Maybe not your true love of the human variety, but you did find a home you love.  Now what?!  Here is some information you need to know as you move forward with writing an offer.
Full legal name:  
You will sign purchase agreements for your home the way you typically sign your name legally unless you are buying the home in another name, such as an LLC.  If you are applying for a loan, you will sign purchase agreement documents the same way you sign your loan application documents.
Offer price: 
What price do you want to offer for the home?  Let's have a discussion about the sale to list price in the neighborhood if we haven't already.  We will discuss whether you should expect to pay below asking price, asking price, or above asking price based on today's market.  I will email you comps to review and give you my opinion as to what the home is worth.  * Typically there is some negotiating back and forth.  You need to decide how much you're willing to pay for the home and what your walk away price is.
Earnest money: 
Typically, we offer 1% of the purchase price.  There are some circumstances that warrant offering more earnest money and I will let you know if I recommend it for your purchase to make your offer more appealing.  The earnest check can be a personal check or cashier's check made payable to the listing brokerage.  We specify the due date for this in the purchase agreement and it's typically due in a few business days after offer acceptance.
Consider the earnest money as part of your down payment.  If you're planning to pay $30,000 for a down payment and you're paying $3,000 in total earnest money then at closing you would owe an additional $27,000 for the remainder of the down payment.
The earnest money is not something you get back if you walk away from a purchase due to a change of heart.  That money is your way of demonstrating to a seller you are serious about closing on the purchase of their property.  Things can come up during the inspection process that lead to a mutual release and, depending on how that process goes will depend on whether or not you are be entitled to a refund of earnest money.  I always tell buyers that money is gone once they write the check so that they are only making offers on homes they are serious about buying.
Method of payment:  
I will need to note your method of payment in the offer.  We will need to know what percent of the purchase price you are borrowing and the length of the loan.  If paying cash, I will need to provide proof of funds to the seller within 24 hrs of making an offer and if you are going to have an appraisal.
Closing cost credits: 
Do you want to ask the sellers to pay any of your closing costs?  Generally the sellers pay their closing costs and the buyers pay their own closings costs, however, we can ask the sellers to pay some of your closing costs on top of theirs, if needed.
Closing date: 
We often see closing timeframes of around 45 days if a buyer is getting a loan and 30 or less days for cash closings.  Closings take place during the weekday from 9 AM – 4 PM at a title company.  They take approximately one hour unless you are paying cash and then it will be closer to 30/45 min.
You can ask for a longer closing date if that is what works best for you.  Keep in mind you can typically lock your interest rate for only up to 60 days.   If you want to close in less than 30 days and you are getting a loan, you would need to let me know right away and I would help direct you to lenders who can make that happen.
If you're not getting a loan and are paying 100% cash you can close as quickly as 14 days.  Especially if there will not be an inspection or appraisal.  The title company essentially needs enough time to get a title policy and have the closing scheduled.
Possession: 
It is not uncommon for sellers to ask for a few extra days of possession after closing to get moved out of the home.  So don't be surprised if a seller counters with this request.  I've had sellers with months of extra possession and, often, we note in our listings when the earliest is that a buyer could get possession if the seller has a specific timeframe.  For example, it is not uncommon for sellers to want to stay in their home until the end of the school year and move over the summer.
Inspection: 
You can either completely waive all inspections, reserve the right to have an inspection, or buy the home "as-is."  More often than not, buyers reserve the right to have an inspection.  We often ask for 15 days to both complete the inspection and provide a response to the seller.  We also ask for additional days, if needed, to further examine any issues that come up in the initial inspection.  I recommend reading the inspection portion of the contract more than once to make sure you thoroughly understand what a defect is according to IN law.
Home warranty: 
Do you want to ask the seller to provide a home warranty on the property?  They are $500 and here is a link to more information on an HSA home warranty:  https://www.onlinehsa.com/.  Home warranties are great for first time homebuyers, especially if the home is older.  This can provide some peace of mind that there will be some financial help with bigger replacements/repairs in that first year of homeownership.
Contingencies:  
Any other contingencies we need to be aware of?  Do you need to sell your current home before you can buy?
While negotiations sometimes go quickly, it can also take several days of going back and forth.  Every seller is different and some people can make decisions quickly whereas others need time to think things through. Patience is key once you submit an offer and start to work through negotiations. Cool, calm, and collected is my daily mantra.
Keep Calm & Real Estate On!