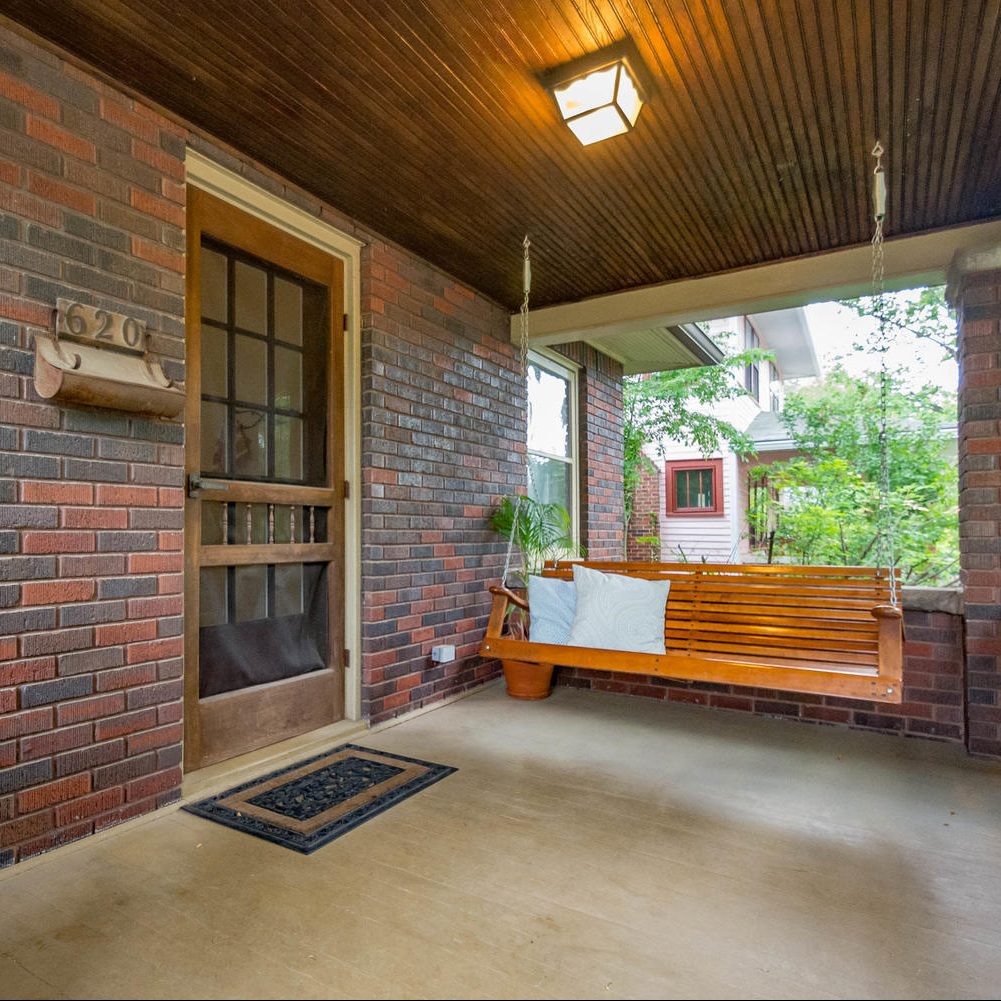 With all the new home technology available, there are a myriad of ways to secure your home.  The more tech savvy are controlling everything from the HVAC system to interior room lights to a crock pot from a phones.  Others are still using a wooden rod in the track of a sliding door so whatever your level of home security prowess, here are some simple tips/reminders:
1. Keep your yard mowed and well-maintained. While you might be out of town for a few weeks this summer, make sure your exterior doesn't clearly advertise that.
2. Have dawn to dusk lights on your exterior. You can add a sensor to existing lights so they turn on and off automatically.  If you want to take it one step further, buy a timer for an interior light or two giving the appearance someone is home.
3. Install an alarm system.  Today's alarm systems aren't hardwired and difficult to install.  In fact, many homeowners are installing systems themselves.  There are systems you can own and take with you if you move.  I personally use SimpliSafe.
4. Deadbolt doors and lock all windows. It is so easy to forget to do this so give doors and windows a check before you head out of town.
5. Be smart about what and when you post on social media. Don't advertise to the public you are away on a week long vacation.
6. MY TOP TIP FOR BUYERS – RE-KEY YOUR NEW HOME.  We don't know how many copies of your keys are floating around town.  A local locksmith like J&S Locksmith can get it done!
7.  Have you ever heard of a Door Devil?  This device prevents your door from being easily kicked-in and, according to Door Devil, installation is easy peasy.  Doors are kicked in regardless of there being a security system or not, so just one more smart way to keep you and your valuables safe.
Pro tip: Don't leave boxes from expensive purchases sitting outside without breaking them down – you don't need to advertise what might be found in your house.