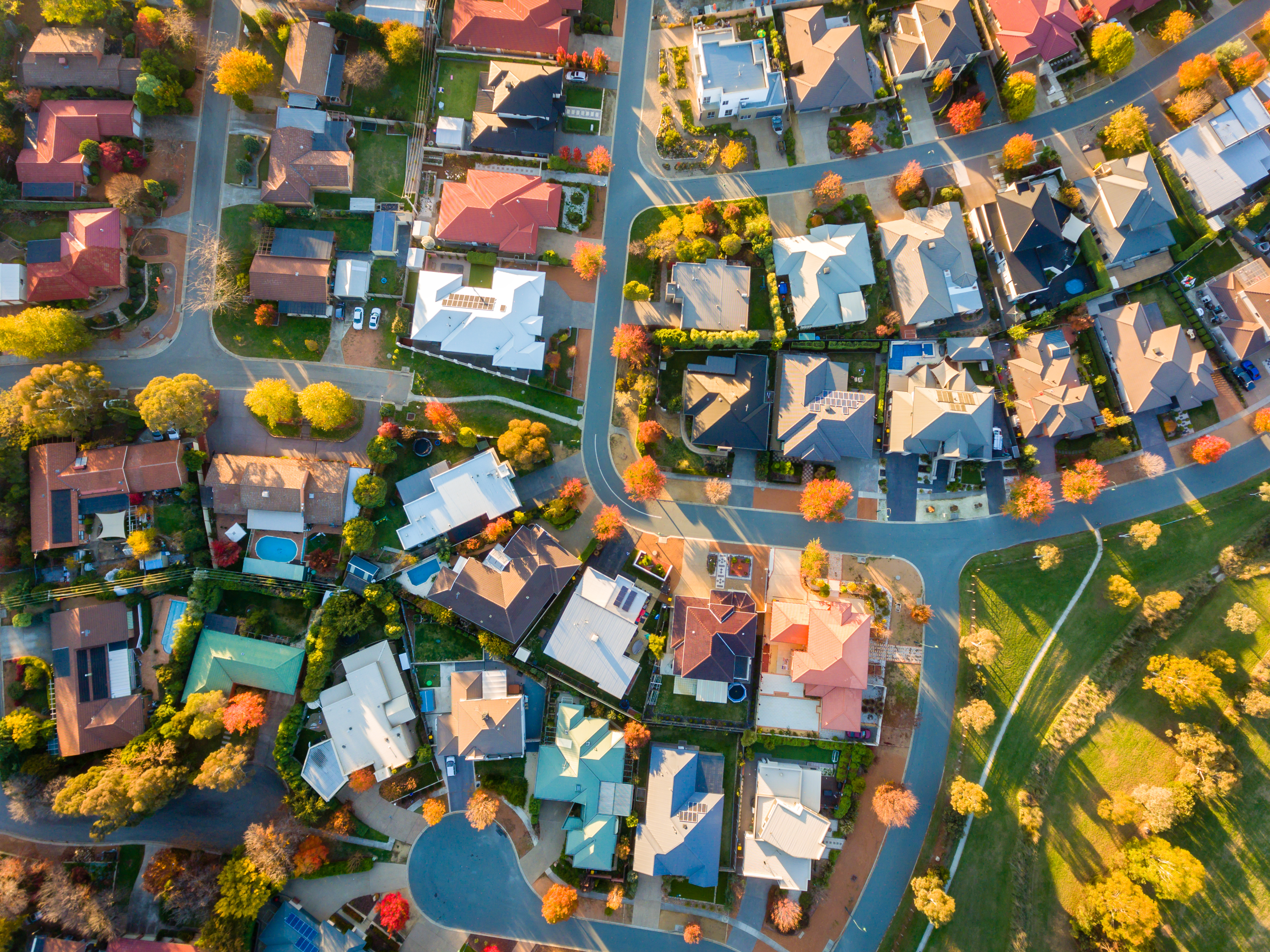 If you've been home shopping or home stalking in the 21st century, then you've heard of the Zestimate.  It has been credited for Zillow's instant popularity and continues to generate buzz today.  Is this magical estimate of value generated by algorithm's the end all be all to your home value?  No, it isn't!
Is the Zestimate an appraisal?
I met a seller once who said to me that he knew the value of his home because he had an appraisal. When asked who conducted the appraisal, he said Zillow.  Then I asked if he let the appraiser from Zillow come into his home, if they studied his neighborhood and studied the market. Of course that did not happen because your Zestimate is NOT an appraisal.  Appraisers are licensed, they follow a code of ethics & conduct, and they often live in the market they serve.  An algorithm can not duplicate their knowledge of an area or the condition of home. 
Is the Zestimate accurate?
If a seller tells me they are thrilled with their Zestimate that sets off all sorts of alarms for me. It could be accurate, but I don't know that there is any rhyme or reason to why it is way off or closer to market value at times.  I sold a home this year that had a Zestimate nearly $75,000 less than my list price and it sold for list price.  That particular Zestimate also showed that in the previous 30 days the home value had decreased by $11,000. If I had put ANY stock in that estimate, my seller's would have sorely lost out on a lot of cash. I also see Zestimate ranges of over $100,000!!!! So they are saying a home could be worth between $300,000-$425,000.  That really confuses buyers and sellers.  It's like predicting Indiana weather, it could be sunny or we could have arctic blasts followed by hail.
Why isn't it accurate?
I think a computer program can generate a range in sale price with the right information, but to get to an actual listing price there is a more human element involved.  There are some important considerations that are missing from the Zestimate.  Does Zillow know which schools are really popular?  Have they been in your home to see how it compares to others in your area?  Do they know if your neighborhood is appreciating or depreciating?  Do they know your backyard has the best sledding hill in the area?  These are just a few of the things that I have to think about when listing a home for sale.
As a REALTOR, I know that sellers often perceive their home value to be more than the actual market value.  There are things about homes that sellers might not care about, but the average buyer will as they compare your home to others.  A 4 bed, 2.5 bath home might have similar specs on paper to another in the area, but the other home might have a new roof, new kitchen, larger bedrooms, and a better yard.  So we have to account for that when determining price.  Your home Zestimate might be similar, but market value will not be as similar.
If you want to know what your home is worth, call me.  I will run comps and give you an idea of what you can expect for your home.  The sale price of a home is different at any point in time because buyers are entering and exiting the market.  Consider our area where we tend to have a very active Spring market, but when Winter hits we slow down a lot.  Listings lag over the colder months and that does affect pricing.
Have fun checking out Zestimate's and trying to guess how accurate they are, but don't think too hard about them!  When a home is pended the Zestimate seems to magically get closer to the list price, something I've noticed.  I would assume Zillow wants to create data showing the accuracy of the Zestimate.  If they were to take the last Zestimate posted before a home is a closed sale, then they could say their estimate was really close to sale price.
The most entertaining part of Zestimate's for me is the constant increase and decrease in home values that sometimes are quite drastic over a short period of time. I also love that there are numbers like $386,509 listed as a Zestimate.  Wowzers.  I have never seen such inaccurate accuracy!
Happy Buying and Selling!