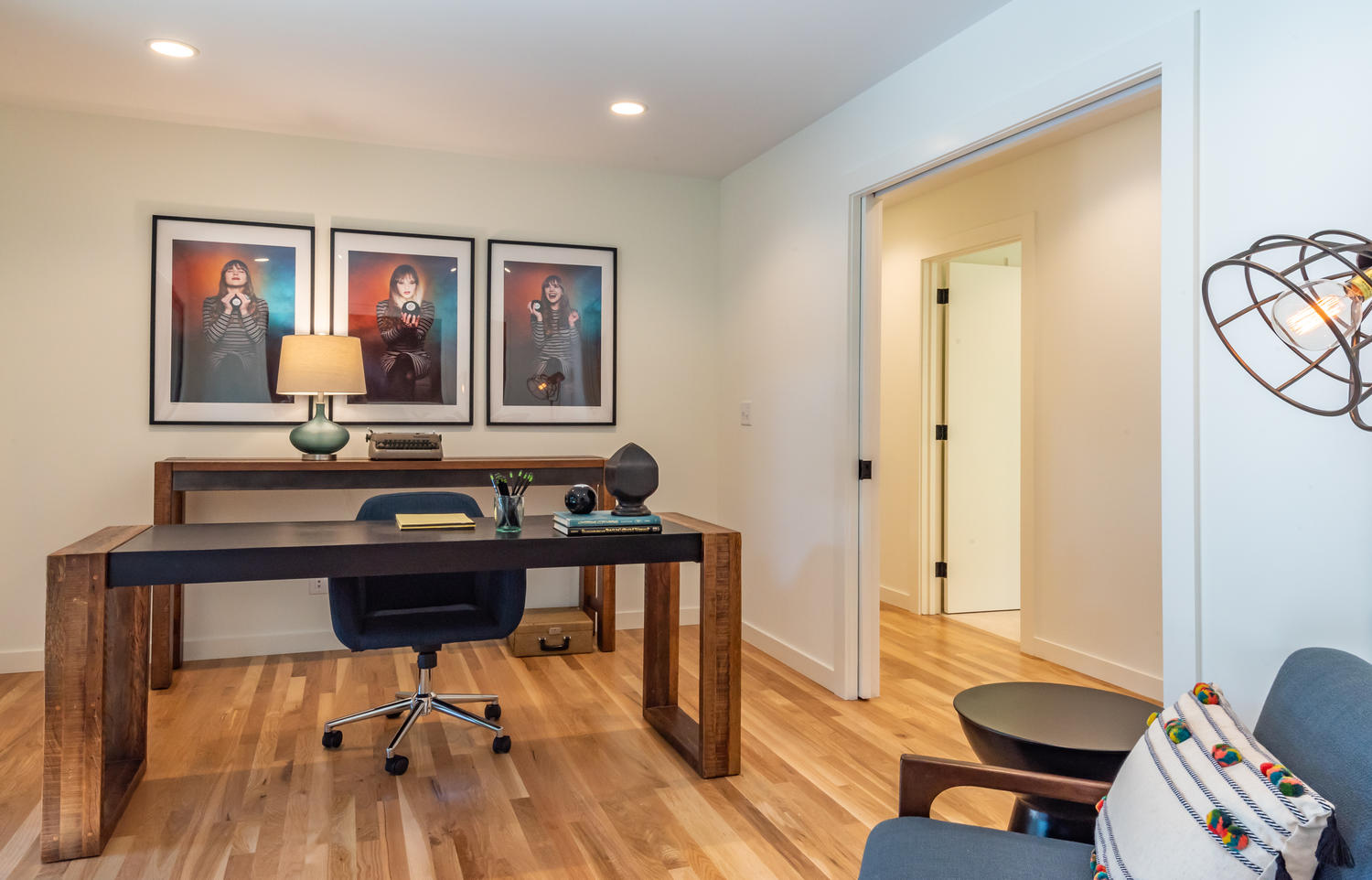 So you want to buy a home, but are you really ready to buy in this market? The number one thing that sellers fear is buyers walking away from the sale. Thus, sellers and their savvy realtors know that they need to see a solid letter from a lender OR proof of funds before they accept an offer. This means that once you, as a buyer, have interviewed realtors (yes, buyers can and should interview realtors) and selected one, the next step is going to be to meet with lenders if you are getting a loan.
There are a number of things that can happen when the time arrives for you to attain a pre-qualification or pre-approval letter from a lender.
1.) You call your realtor out of the blue to see a home you love and don't have a letter yet.
2.) You saw a home with your realtor that you want to make an offer on, but don't have a letter yet.
OR
3.) You have your letter ready, but it's for an amount different than what you are offering.
For scenarios, 1 and 2 your best and fastest way to get pre-qualified is to fill out an online application. That way you have a letter to submit with your offer. You are not obligated to use that lender, but it sure would've been easier if you met with and selected a lender prior to making an offer. It's not uncommon for buyers to put the cart before the horse, so don't despair. You are just making things a bit more hectic for yourself.
The third scenario means you are on top of things (gold star for you) and all we need to do is email your lender to update your letter reflecting the offer price. Why show your cards this early in the game? The point is to at least show the seller you can very likely afford what you are offering. There might be an instance where it makes sense to send a letter showing you are approved for more than the purchase price, like in a multiple offer situation.  This will display your financial capacity is in excess of what will be required for that particular purchase.
Different lenders, the type of loan you are taking and your personal financial situation can all affect what is needed. These are commonly requested:  Last year's W2s, recent pay check stub, and the last two months of bank and/or investment account statements. For a credit report they will need your social security number, date of birth, and a 2 year residence history.
What if I am self-employed?
If self-employed then your lender will need personal tax returns for the last 2 years as well as business returns if you file those separately from your personal tax return. 
Are you reading this and thinking that maybe you should connect with a lender?  Reach out to me and I can help.  Happy Borrowing!