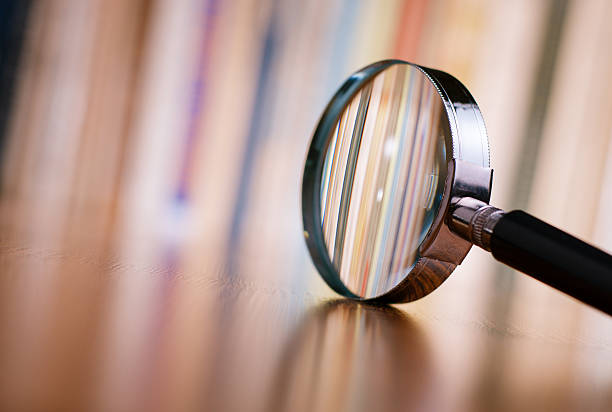 Home inspections are a key part of the buying and selling process in real estate transactions. Every market is unique in terms of the way buyers and sellers approach inspections and then subsequently negotiate inspection items.
In our local market, it is customary for the buyer to schedule an inspection after an offer is accepted and a typical inspection period is 14-18 days.

The buyer pays for a general inspection and depending on any additional inspections taking place like radon, septic, termite, etc… the cost can climb to well over $500.

The inspection period covers the time for an inspection and by the end of that period, the buyers will have to make their formal response to the sellers unless they ask for additional time to have other professionals evaluate items that came up in the report. Another blog post will be dedicated to more about selecting an inspector, the inspection process, and how to sift through the response items to make the best response.
Top 10 Inspection Issues:
1. Drainage issues due to clogged gutters and downspouts. It's Indiana and it can be really really wet here. Cleaning gutters and downspouts as well as adding gutter extensions can do a lot to keep water away from your foundation.
2. Water or moisture in the crawlspace. The addition of a sump pump or some perimeter drainage often does the trick. The key is to keep water from getting in and when it does get it out. It might be that this is a result of clogged gutters and/or downspouts so check those first.
3. Damaged trim around doors and windows. Again, another water issue…notice the theme here. This permits water intrusion and the trim should be replaced or repaired.
4. Missing GFCI receptacle. This is a common safety/shock hazard noted in inspections. Have a licensed electrician install the proper receptacle.
5. Windows with broken seals. Oh this one, ALL the time! This is what causes the foggy glass that you can't get clear no matter how hard you scrub. The glass needs to be replaced and local glass companies can take care of this chore. Sometimes this fix takes a while with the glass company first measuring, then ordering, and then installing.
6. Light fixture doesn't work. If you are a seller, make sure your light bulbs are not burned out. Also, leave out any fan/light controls. Often a non-working ceiling fan or light is because they didn't have the remote to test it.
7. Damaged siding. Moisture can penetrate and cause additional deterioration behind the siding so it should be replaced with the best match.
8. Mold. I often find mold showing up on reports in the crawlspace or attic. There are companies that will test for mold and some clients want to have the home tested after any mold remediation is done by the sellers qualified contractor. For buyers with mold allergies, this is a top concern.
9. Foundation settlement/possible structural concerns. This is something that will strike fear into the hearts of buyers, especially first-time home buyers. If the inspector recommends a structural engineer take a look, then I put my buyers in touch with our local engineer to get his professional opinion. If there are structural issues, the engineer will draw up a plan to remedy them and typically buyers will have sellers at least provide a credit for this work. One thing to keep in mind is that when you start to mess with the foundation of a home, you will find that you might have additional repairs to drywall which will lead to re-painting.
10. Roof with missing shingles, nails popping up, and damaged shingles. It's fairly easy to have a roofing company come assess a roof based on the inspectors concerns and create an estimate for any necessary repairs. If you think your roof has storm damage, give your insurance agent a call to have it assessed in case they determine a new roof or repairs are covered.
Many sellers are surprised when they see the inspection report on their home. If you want to try to avoid some surprises, think about having a pre-listing inspection. Note that Radon is not mentioned here as that is a separate inspection and will be discussed in another post.  Happy buying and selling!