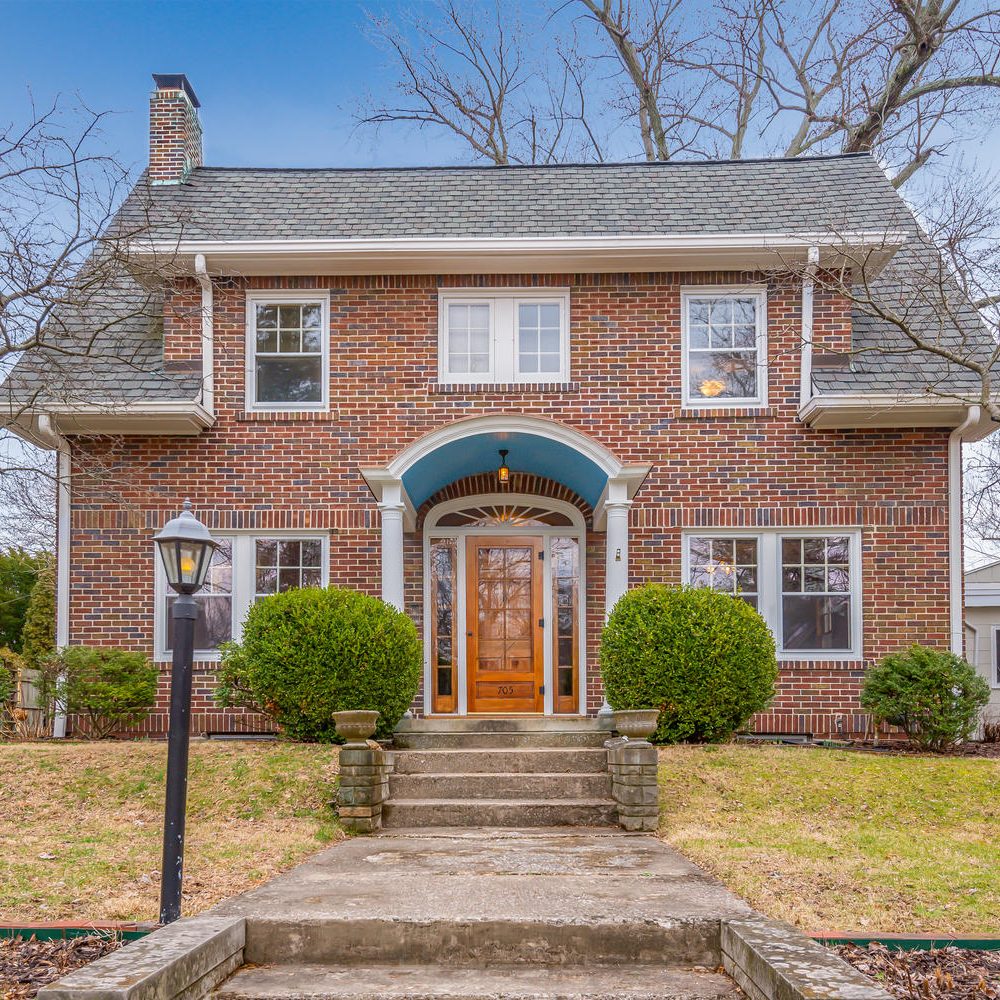 The day has come when you have found your one and only.  Maybe not your true love of the human variety, but you did find a home you love.  Now what?!  Here is some information you need to know as you move forward with writing an offer.
Full legal name:  
You will sign purchase agreements for your home the way you typically sign your name legally unless you are buying the home in another name, such as an LLC.  If you are applying for a loan, you will sign purchase agreement documents the same way you sign your loan application documents.
Offer price: 
What price do you want to offer for the home?  Let's have a discussion about the sale to list price in the neighborhood if we haven't already.  We will discuss whether you should expect to pay below asking price, asking price, or above asking price based on today's market.  I will email you comps to review and give you my opinion as to what the home is worth.  * Typically there is some negotiating back and forth.  You need to decide how much you're willing to pay for the home and what your walk away price is.
Earnest money: 
Typically, we offer 1% of the purchase price.  There are some circumstances that warrant offering more earnest money and I will let you know if I recommend it for your purchase to make your offer more appealing.  The earnest check can be a personal check or cashier's check made payable to the listing brokerage.  We specify the due date for this in the purchase agreement and it's typically due in a few business days after offer acceptance.
Consider the earnest money as part of your down payment.  If you're planning to pay $30,000 for a down payment and you're paying $3,000 in total earnest money then at closing you would owe an additional $27,000 for the remainder of the down payment.